Perform PLANT-POWERED NUTRITION. TAILORED FOR PERFORMANCE.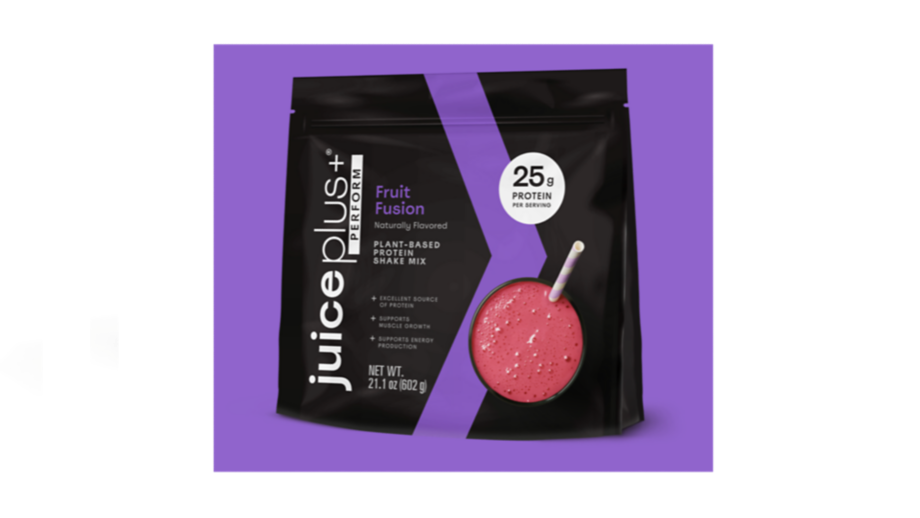 Have you ever popped open a bottle of Juice Plus+ and wondered, "How is Juice Plus+ made? Well, you probably already know the Fruit, Vegetable and Berry Blend capsules are filled with the powder of 30 different fruits, vegetables and berries, like beets, blueberries, broccoli, carrots and kale. And that our plant-based Omega Blend capsules are made from algae, berry and plant seed oils. 
That's the short answer. For a deeper dive into how Juice Plus+ is made, read on.